Catch some cool fish wall clocks for yourself or someone you know that loves to fish.
Any fisherman (or woman) would be thrilled to reel in one of these fabulous fish clocks.
Are you a fan of fish yourself? One way to have a little fun with your passion for fish is to include them in your home decor.
There are fish wall clocks that would be perfect for kids' rooms, bathrooms, college dorms and even the living room or den.
And why not, these richly designed fish wall clocks are just amazing.
Does Mom or Dad love to fish? What a perfect Mother's Day or Father's Day gift one of these wall clocks would make.
Take a look at the fish wall clocks below and have some fun reeling in one or more! Enjoy!
Good Catch Of Fish Wall Clocks At Wayfair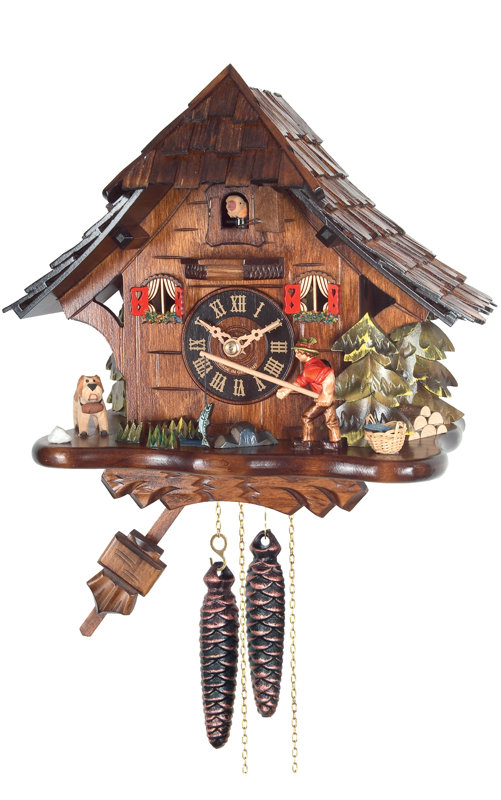 Weight-Driven Fishing Cuckoo Wall Clock

What a hoot! This beautiful cuckoo clock gongs once on each half hour. It also gongs the number of hours on the hour.
And get this, the man raises and lowers fishing pole!
This clock is the perfect gift for Dad's den or man cave.
It's a nice 11" W x 10" H x 7", made of wood and weighs about 5 lbs. It's made in Germany.
Birthday, Father's Day or Christmas, this is one great gift idea.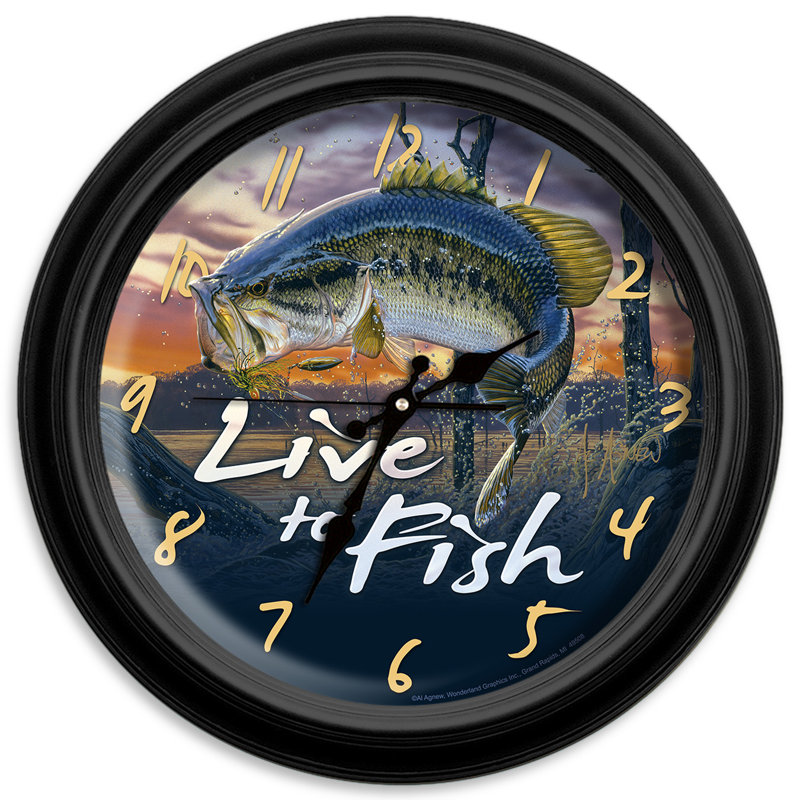 Classic Wildlife 16″ Live to Fish Wall Clock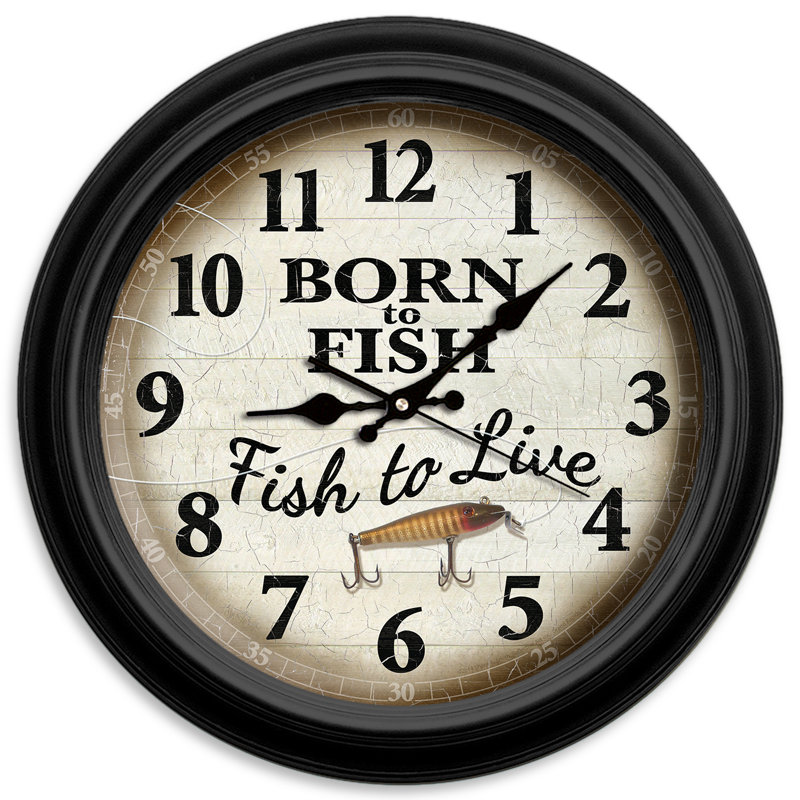 Classic Wildlife 16″ Born to Fish Wall Clock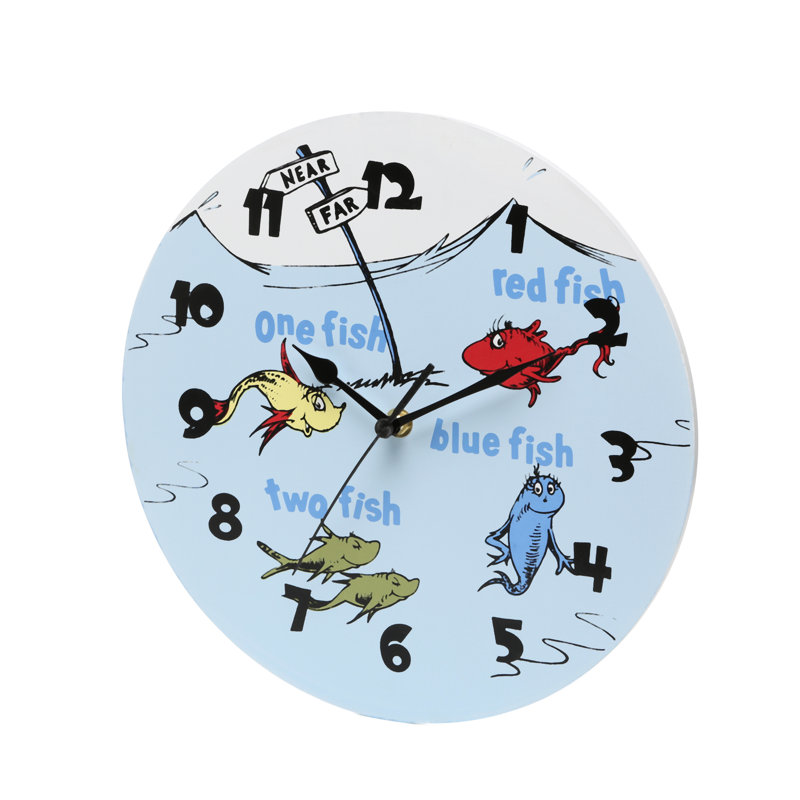 Dr. Seuss One Fish Two Fish 11″ Wall Clock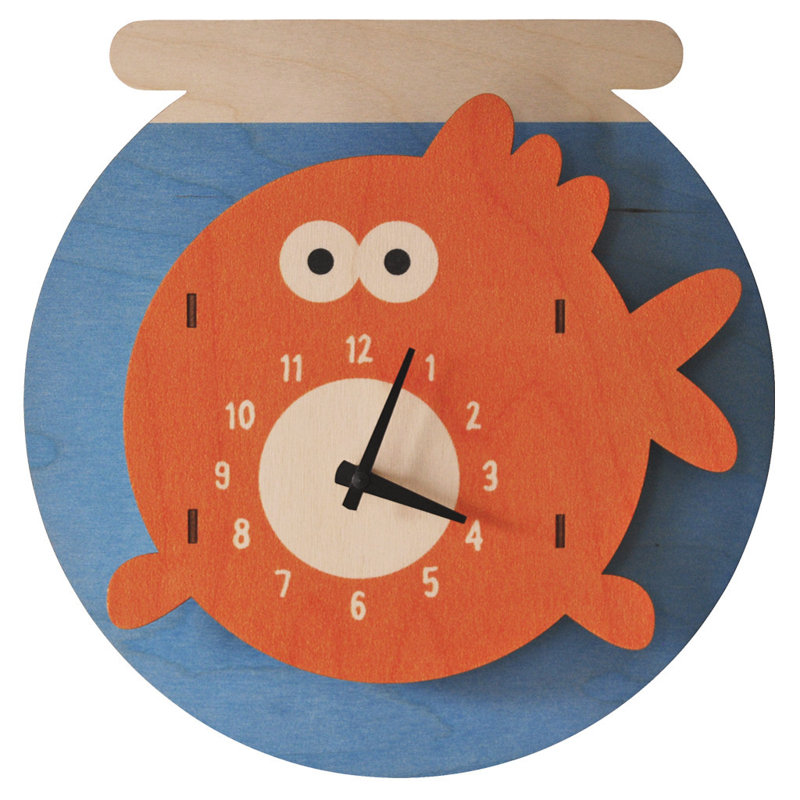 Fishbowl Wall Clock

Fun Fish Wall Clocks On Amazon
You can always count on Amazon to have a huge selection of whatever you want. Whimsical or sporty, there are plenty of clocks to choose from.
Colorful Fish Wall Clock
Fishy Lips Pendulum Wall Clock
Fishy Pendulum Wall Clock
Hanging Metal Fish Wall Clock
Fish Bone Silhouette – Wall Clock
Fish "High Tide" Pendulum Clock
Fish Wall Clock Distressed Ocean Blue Finish
Painted Fish Clock
'Walleye and Pike' Classic Clock
Ocean Sea Life Nursery Wall Clock
11.5″ Wall Clock – Striped Bass
Glow In the Dark Wall Clock Bass
Phish Best Vinyl Wall Clock
Vintage Fish Design Wall Clock
Big Fish Vinyl Record Wall Clock
Fish Wall Clocks On Zazzle
You have many lovely designs to choose from on these fish wall clocks. Whether whimsical or natural, you've got to admit, these clocks are pretty cool. Everyone from children to fishermen will appreciate these fish clocks! It's easy to customize your own on Zazzle, too. Incorporate a fish clock into your home design, and you'll be happy that you did!
Two Friendly Koi Carp Large Clock

Fishing Wall Clock

Goldfish Selfie Square Wall Clock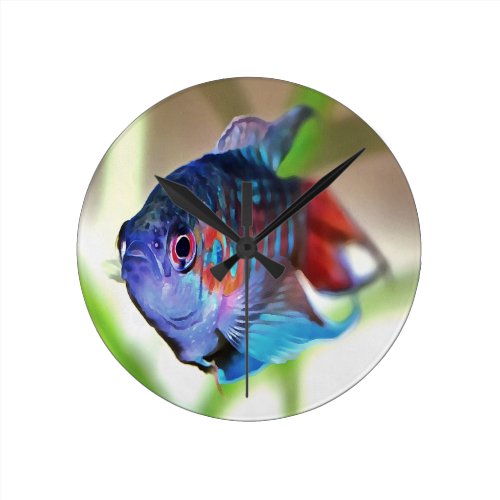 Paradise Fish Round Clock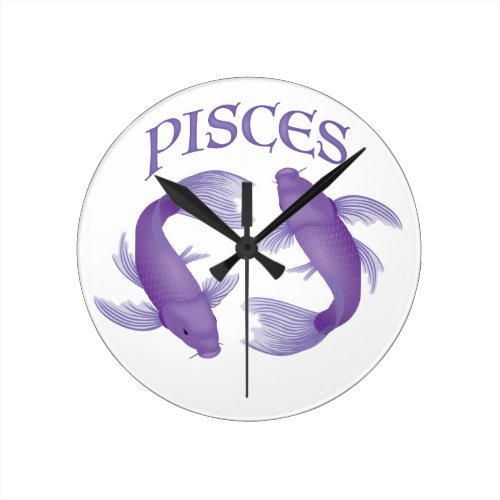 Pisces Round Clock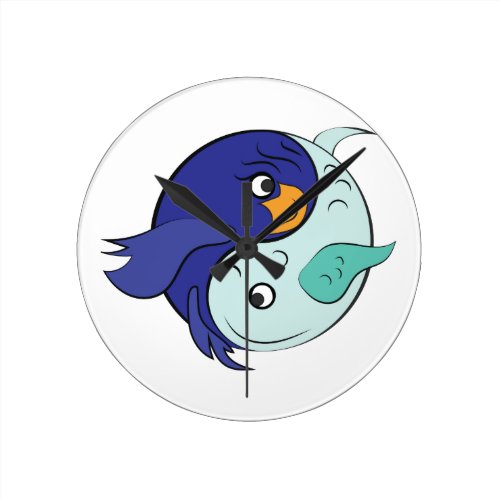 Yin Yang Fish Round Clock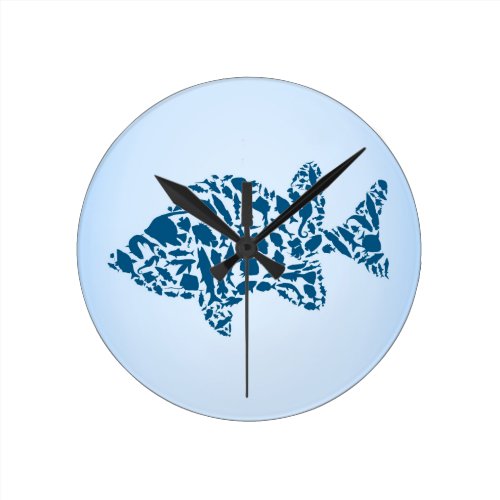 Silhouette fish round clock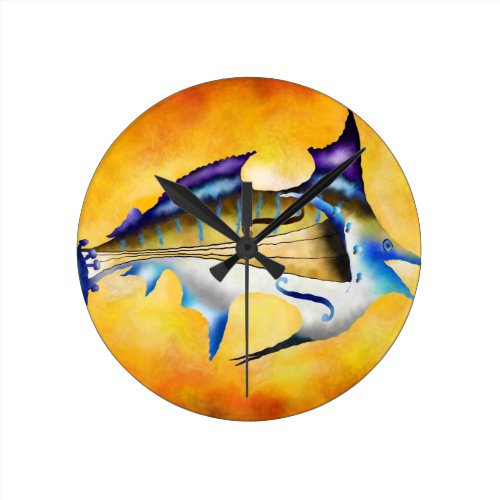 Violinfish Round Clock

Fish Wall Clocks On eBay
These fish wall clocks are ideal for country themed décor, man caves, and businesses. They offer a touch of whimsy to any wall in your home. If you are looking for something unique in a clock design, consider one of these fun fish wall clocks! They make great gifts for any occasion, too.
(Visited 434 times, 1 visits today)